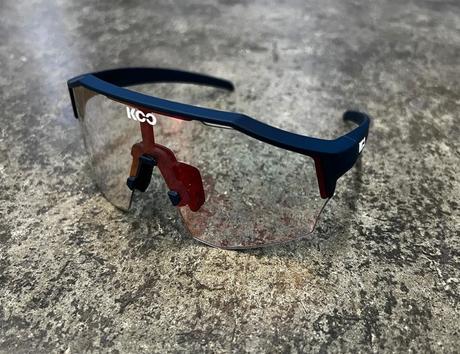 KOO Sunglasses
Made in Italy and featuring Zeiss Lenses!
Check out the new Alibi models!
KOO Collection
The Perfect Winter Jacket
Experience the pinnacle of cycling comfort and innovation with our REFLECT360 Platinum cycling jacket.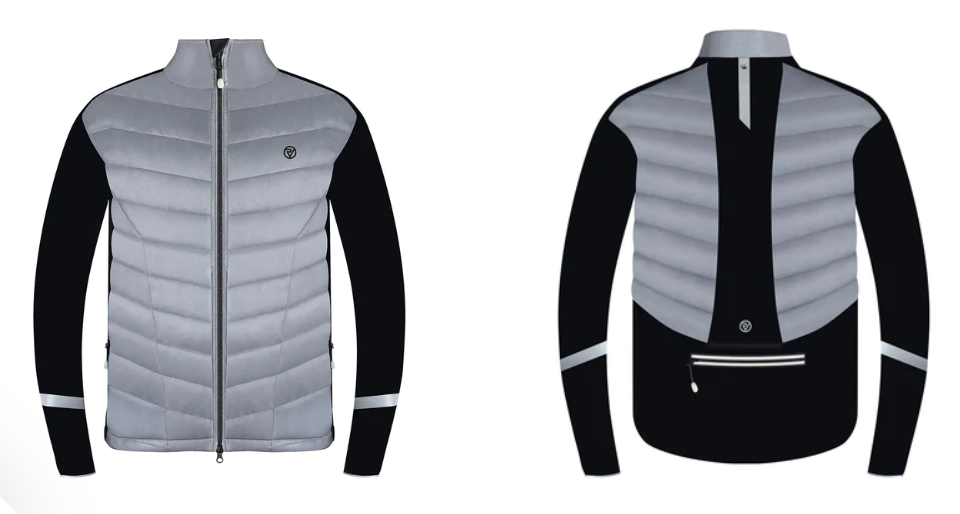 Chapter2 Toa Dream Build
"CHAPTER2 is the story of a dream: crafting quality bikes, with next-level attention to detail produced in ultra-limited collections. Our creations are born from disruptive collaborations, original encounters, and human opportunities…"